This is a fantastic film….talk about time travel! It compares London landmarks on film and pictures in London over a hundred years ago. It's just an incredible piece of documentary. Thank you Old Boy for allowing me to reblog your blog post. Enjoy 😊
Movies From The Silent Era
From 

Ever wonder what London looked like over 100 years ago?
This is the oldest footage of London ever. Includes amazing old footage, plus modern shots of the same location today. Also features maps carefully researched to show where the camera was.
http://www.yestervid.com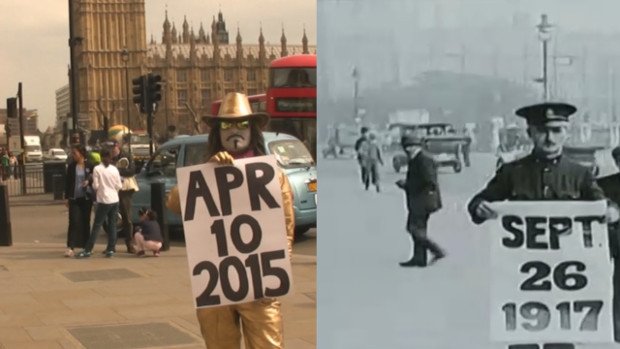 The video features:
46 vintage shots of recognizable places in London from 1890-1920
Added dates and maps to show where the camera was
Amazing side-by-side comparison with modern footage of exactly the same spot
The clip that is the oldest surviving footage of London from 1890.
Here's the film:
As far as we know, a project of this nature and factual depth has never been undertaken.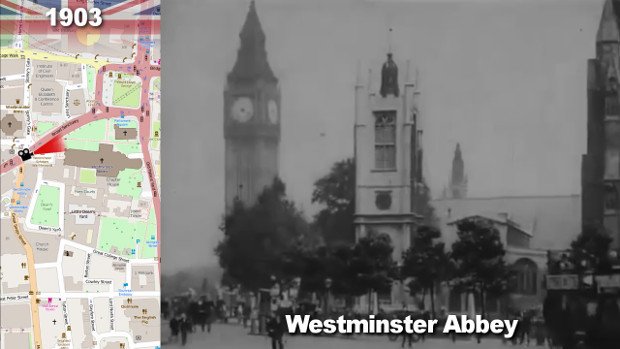 We also love the feeling of seeing the horse drawn carts, people and old buildings. Nostalgia makes you reflect on your own life and leaves you with a sense of wonder because essentially, this is your story.
In March 2015, old…
View original post 102 more words